Worship & Music Arts at Greater Nashville UU
Worship is a communal and intentional event.

We gather together to hold up those things of ultimate worth, meaning, and value.
Sunday worship services are the congregational communal event for individuals searching for connection to one another, and to the wholeness and possibilities known by many names, including Love.
Sermons, music, stories, readings, and meditations are intended to open our minds and hearts that we may be reasoned thinkers and compassionate doers in service to love, mercy, and justice.
Our ritual of sharing joys and sorrows allows us to bear witness to the stories of our lives.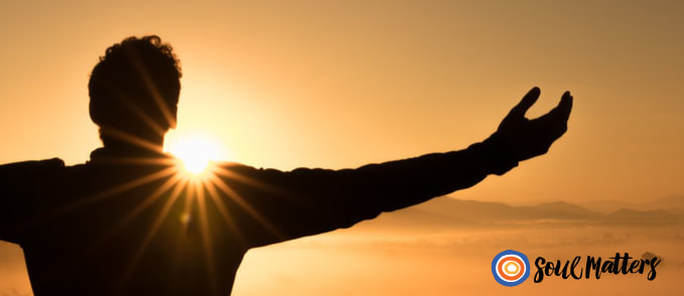 Greater Nashville UU is part of the Soul Matters Sharing Circle Network. Each month introduces a new theme that we explore together. The theme is introduced in the Family Service on the 1st Sunday of the month.
2019-2020 Soul Matters Themes

September: Expectation
October: Belonging
November: Attention
December: Awe
January: Integrity
February: Resilience
March: Wisdom
April: Liberation
May: Thresholds
June: Play
Upcoming Worship Services
Join the Worship & Music Arts Team!
The Worship and Music Arts Team plans the elements of the worship service. We meet Quarterly.
Roles and Contacts:
Service Coordinators: Jesse S.
Family Services: Kristin R.
Time for All Sages: Jennifer C.
Music: Fran G.
Tech Crew: Steve G.
Greeters: Jenny G.
After Service:
Join Us for Lunch
Sunday Services are followed by a community lunch hour. Stop by Visiting Us to learn more.