Outline of Sunday Morning
The best way to learn about us is to visit us on a Sunday morning.
Here's a quick outline of the morning.
Our Welcome Greeters are prepared to welcome you each Sunday morning. Stop by the welcome table to get a name badge, learn about what is happening that Sunday and have questions answered!
Sunday morning services are from 11 am until 12:15 pm.
For information about upcoming Sunday morning services, see Worship.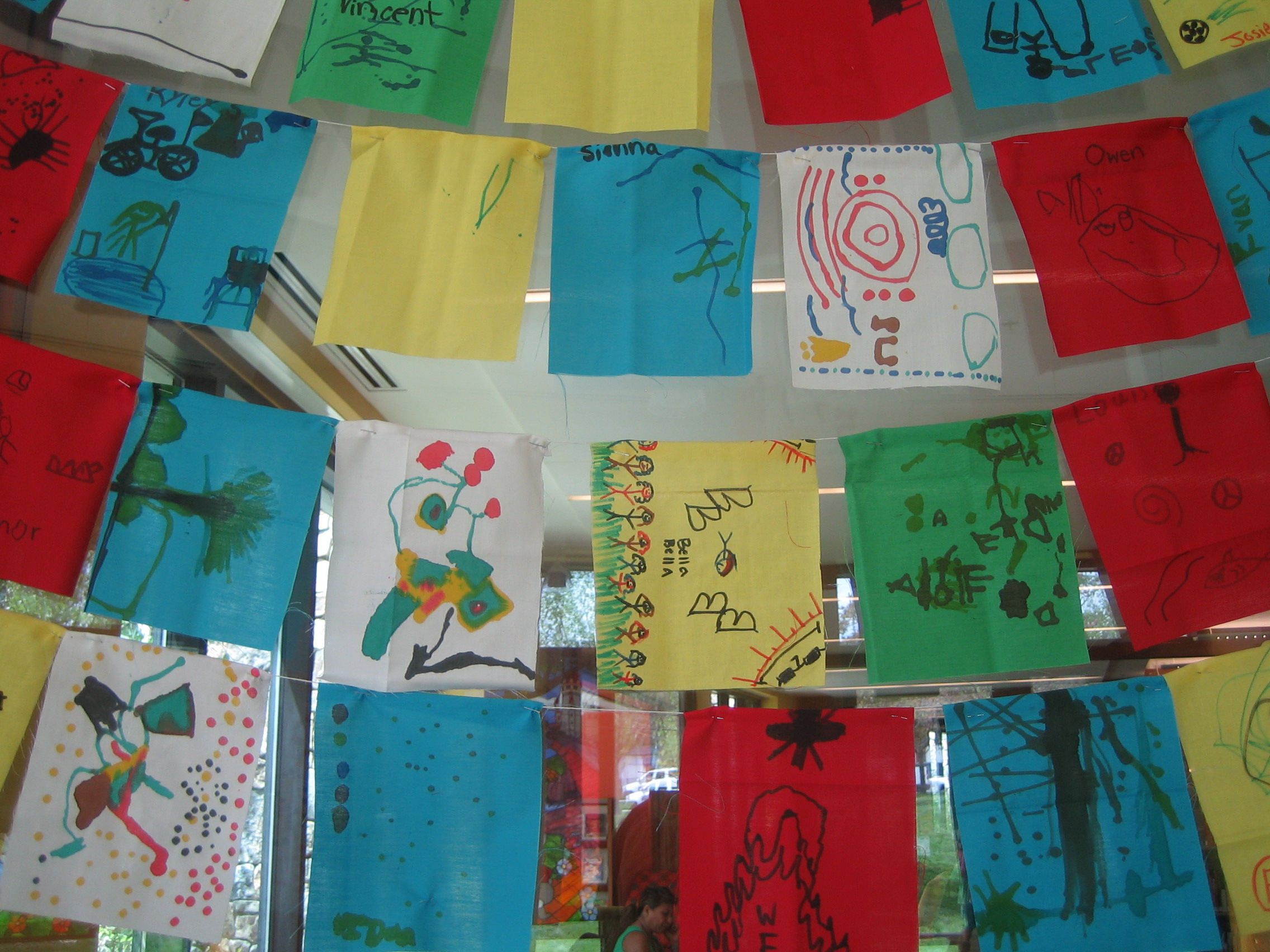 Children's Religious Education
The Children's Religious Education program runs during the 11 am service.
Most Sundays, children and youth begin in the service and exit to their Classes after the Event for All Sages. Parents pick their children up after the service at 12:15.
The 1st Sunday of the month are Family Service Sundays, and the children and youth remain in the service.
For more information, see Children's Religious Education.
Each service is followed by a community lunch hour. We encourage you to hang out, grab some lunch, a cup of organic, fair-trade joe and get to know us!