Come Explore Still Springs Park
Memorial Garden.
Wooded Trail.
Meditation Area.
Playground.
Still Spring Memorial Garden
Visit the Still Springs Memorial Garden. Sit on one of the benches and listen to the birds while taking in the flowers and trees.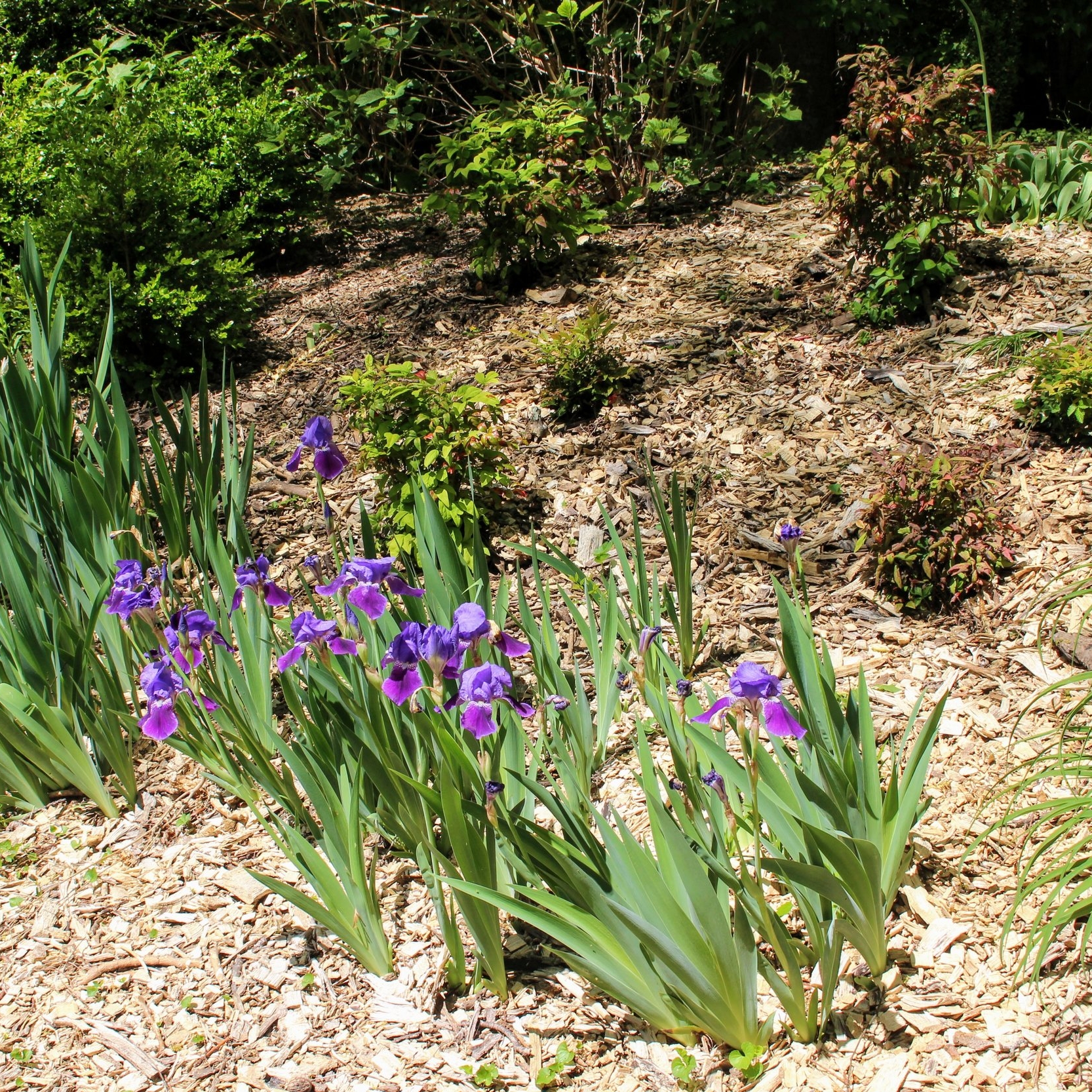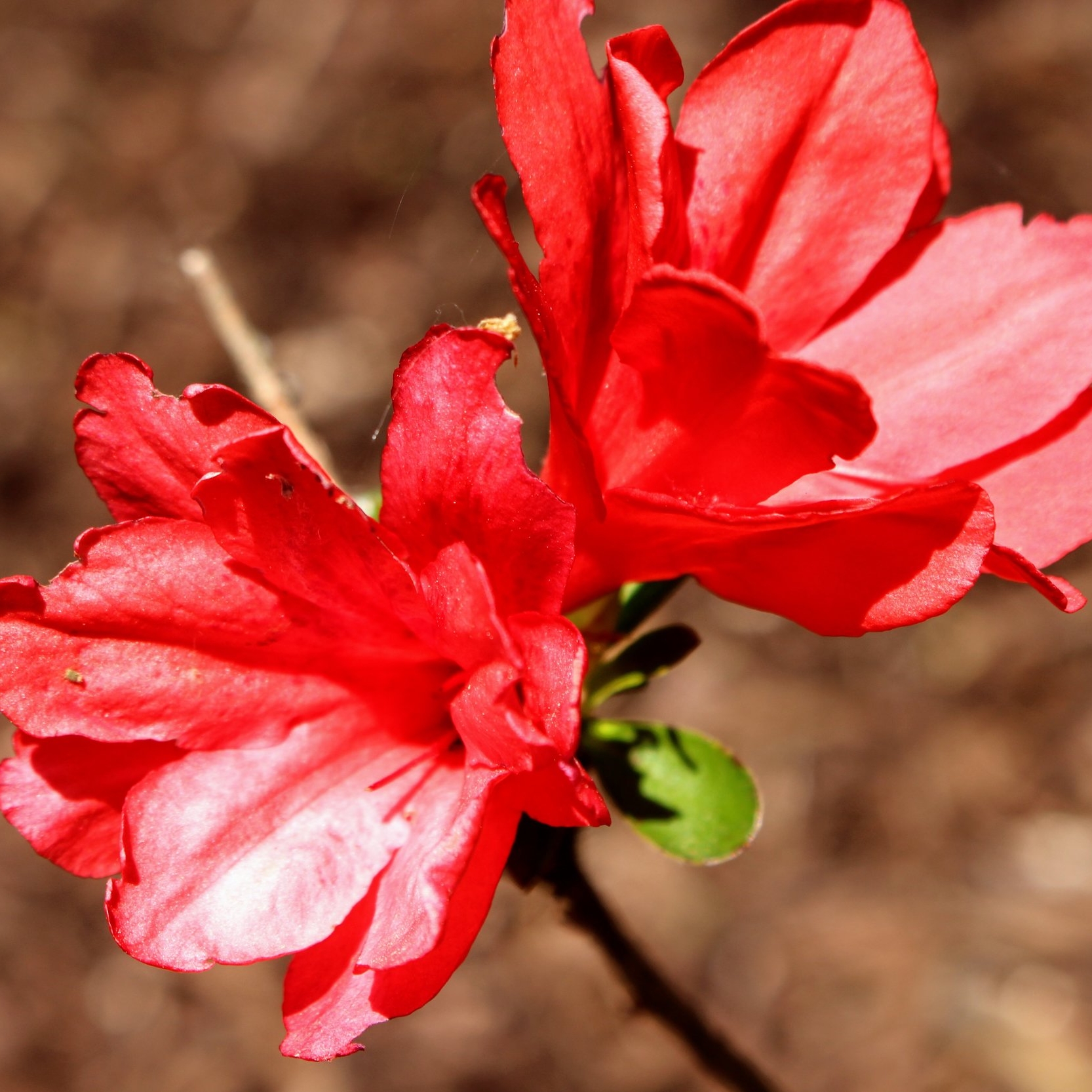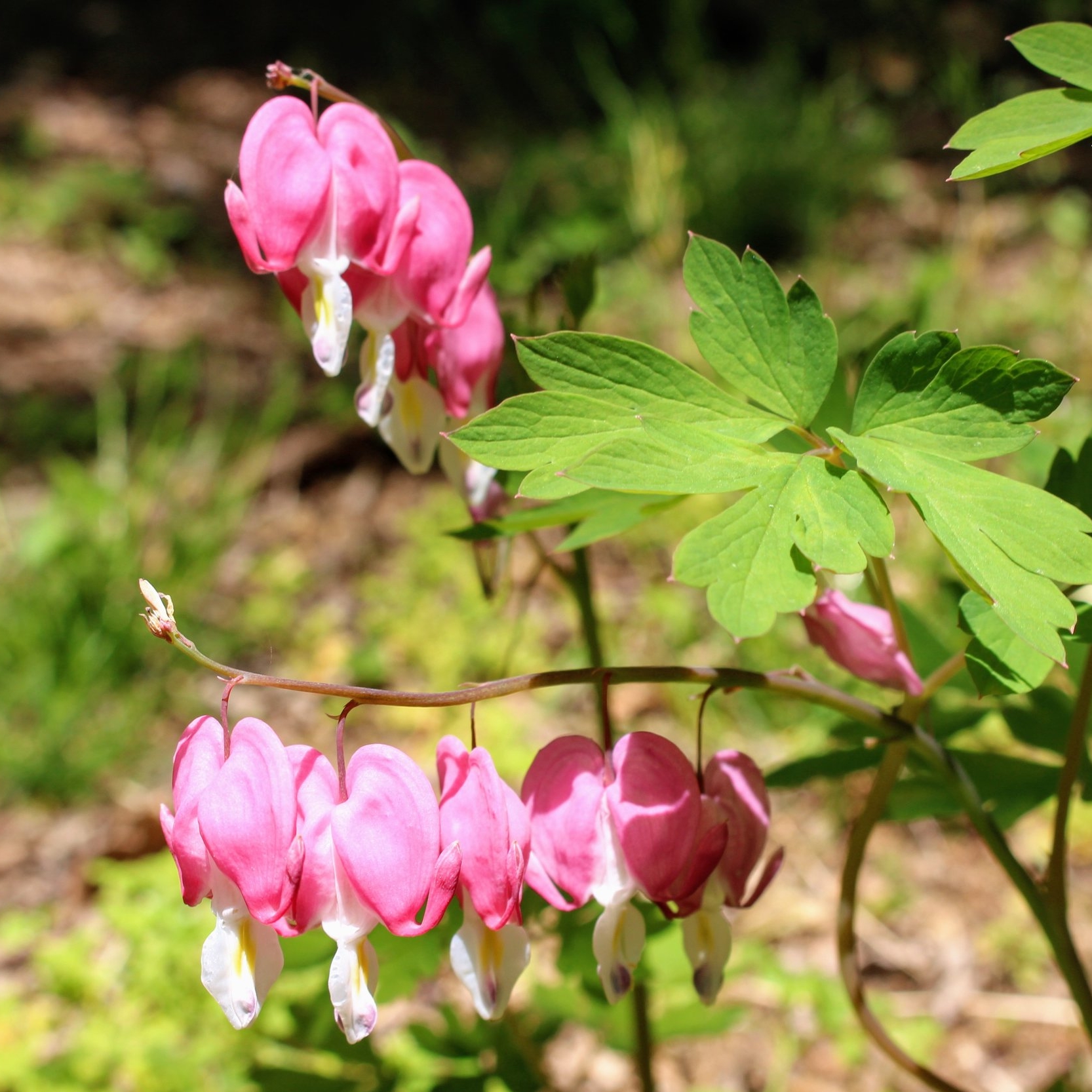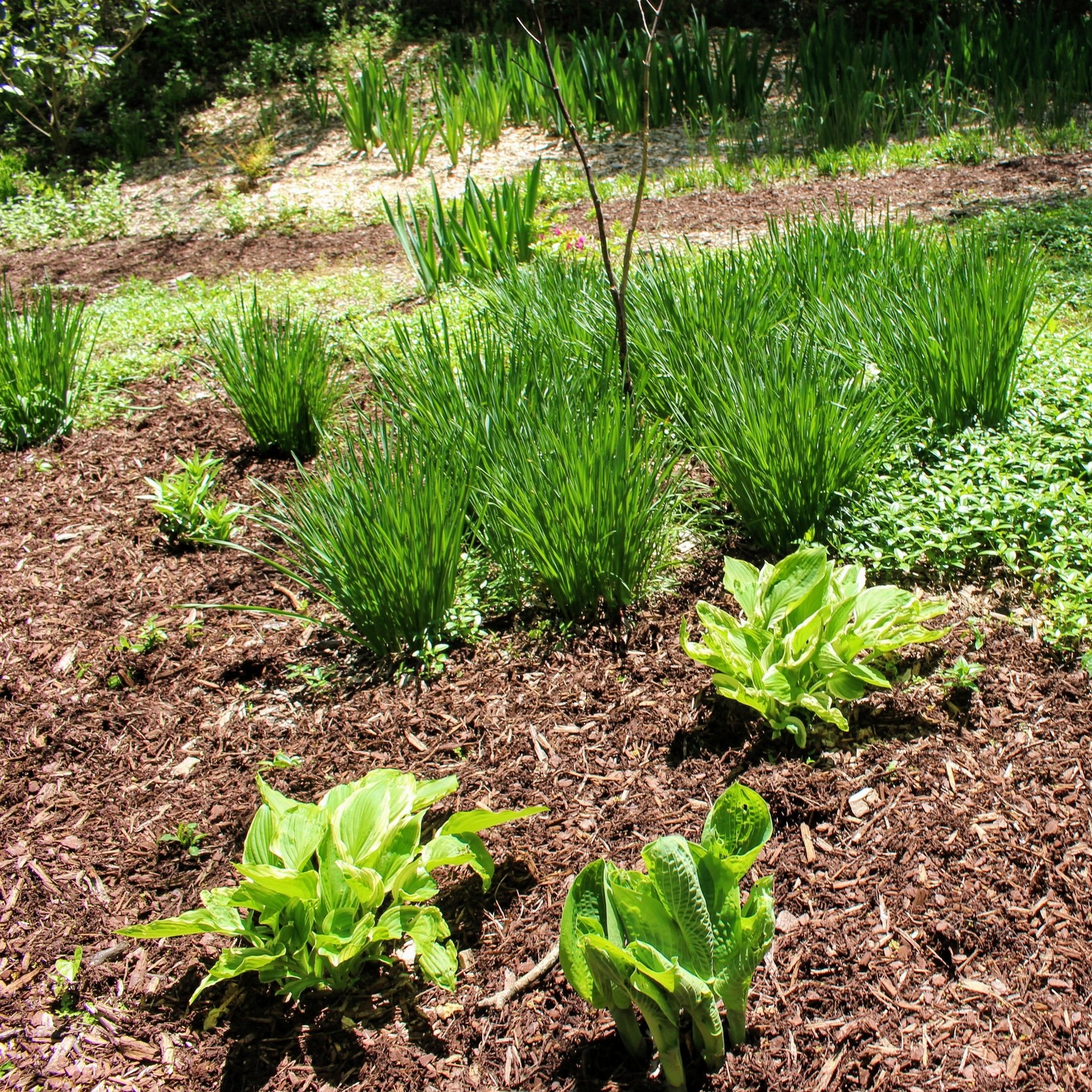 Still Springs Trail to Meditation Area
Hike the Still Springs Trail to our meditation area. The mediation area is a small clearing at the top of the hill with benches.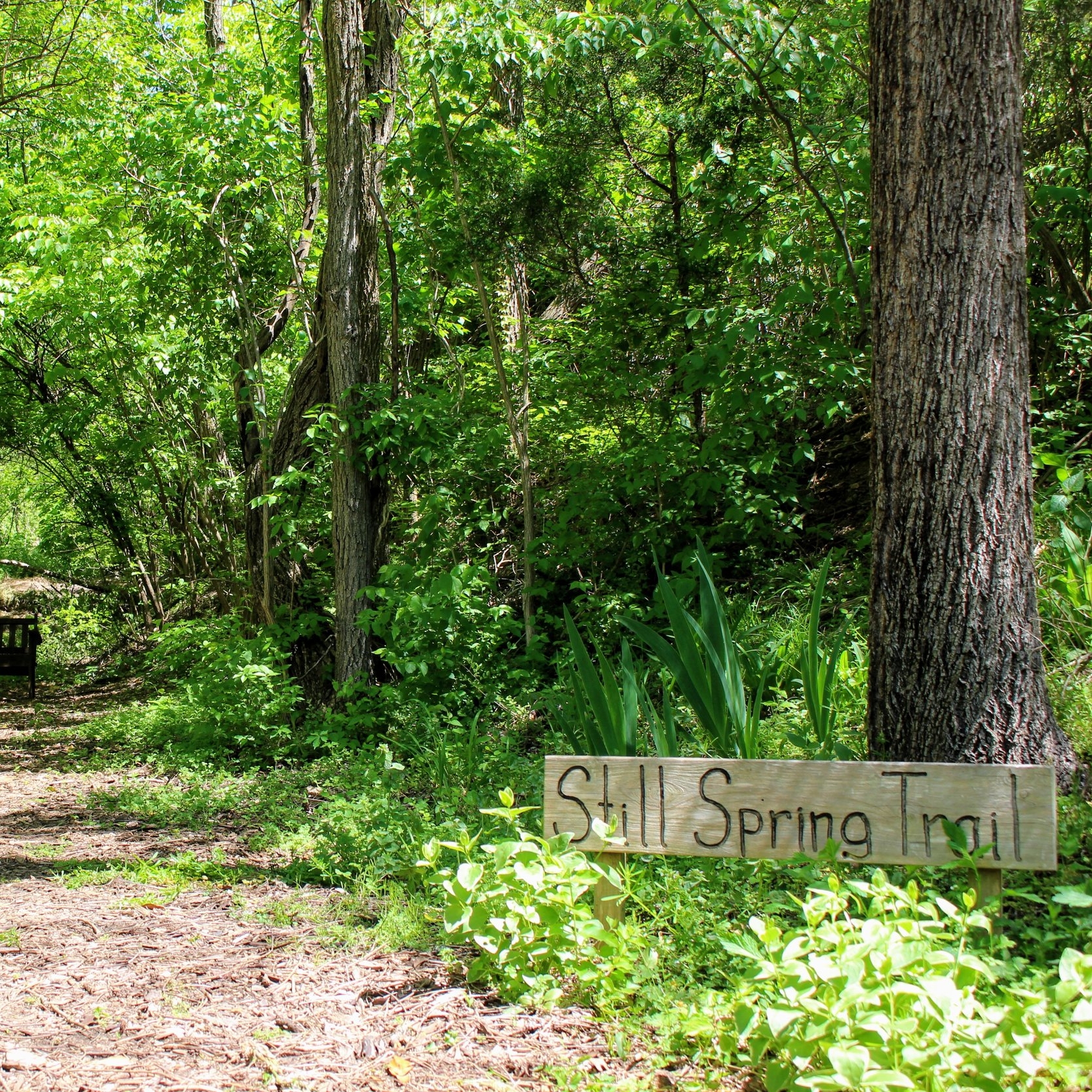 Playground
In Fall 2017 we installed a new playground! We love how the pieces fit into our natural environment. More importantly, we love to play!
Spring 2019 is beginning a little early with beautiful daffodils beginning to bloom.
The May Garden
Take a look for the oakleaf hydrangea, hostas, bee balm, stepping stones, and much more. Walk the Lower Trail and see if you can find the trillium. The milkweed is fragile but hanging in there.